IRG Training Worskhop on Fibre deployment July 3-5 July 2019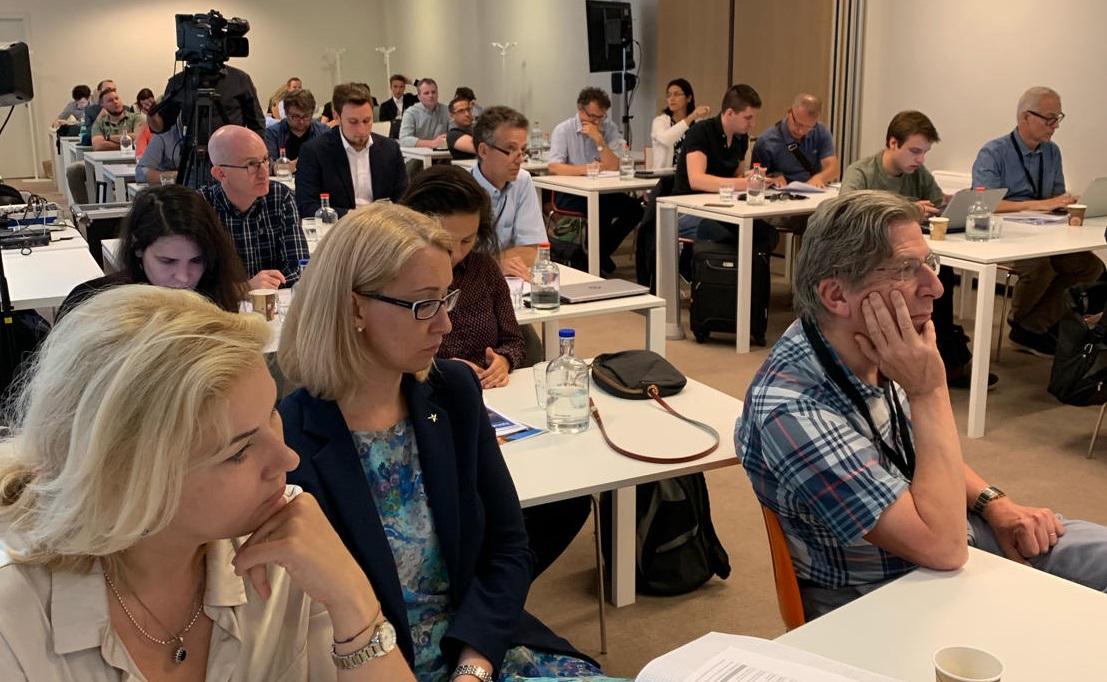 Another highly successful edition of the IRG Training Worskhop on Fibre deployment took place from 3rd to 5th July 2019 in Brussels.
IRG Training workshops are envisaged as internal knowledge-sharing and best-practices events where NRAs can stay up to date sharing countries' markets developments and listening to renowned telecommunications' sector experts. This year, thanks to senior national experts from AGCOM, ANACOM, ARCEP, BIPT, CNMC, PTS, the European Commission, CULLEN International, WIK CONSULT, IDATE, Telenor, Fluvius, Fastweb, Vodafone and Stokab the event was a again great success providing a very comprehensive up to date and in-depth overview fibre deployment in Europe. Some of the topics covered included FFTH architectures, the regulatory perspectives, the economics of FTTh roll-out, the EU typology of FTTH deployment and some of the most insightful EU countries cases of Ftth deployment.