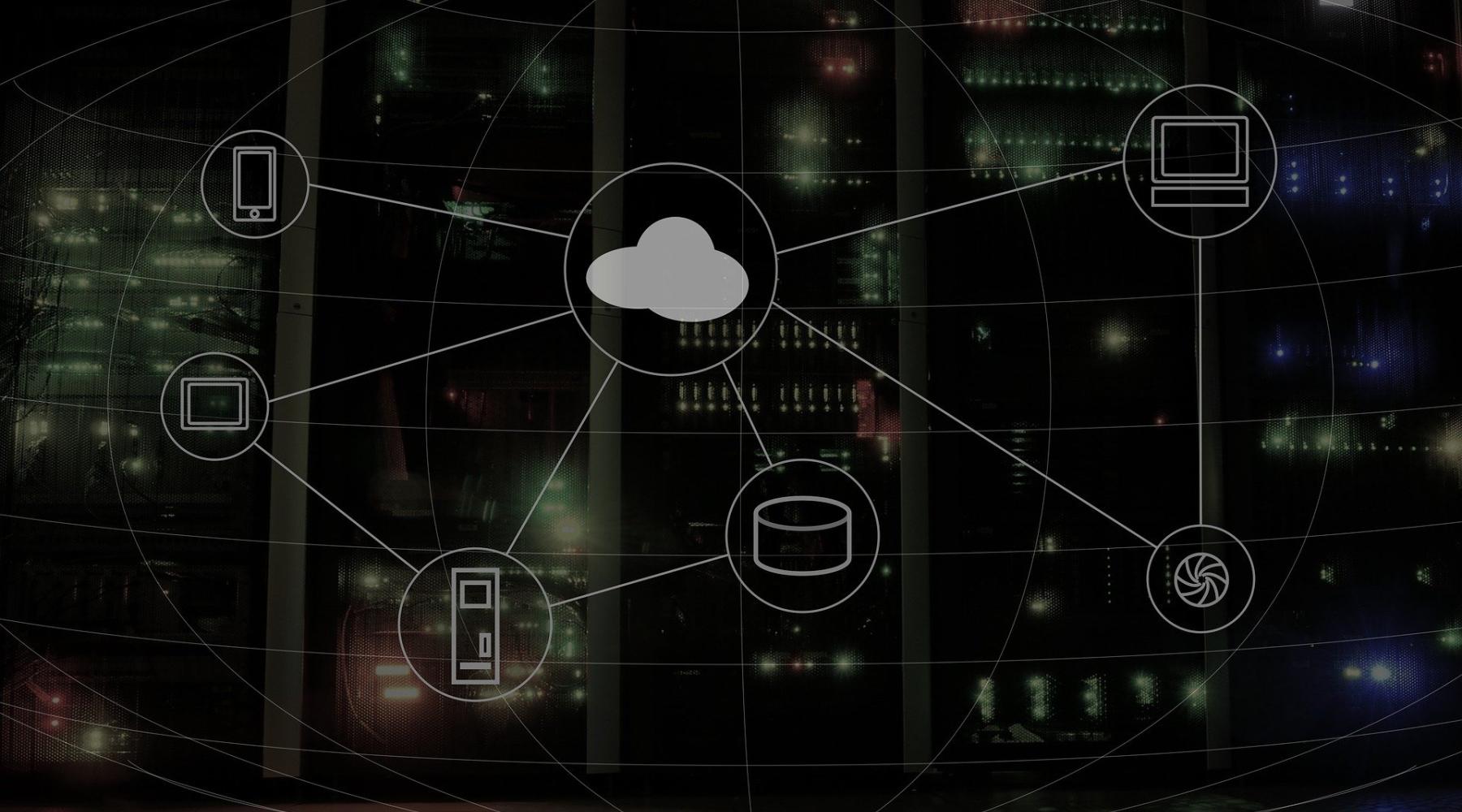 On the 29th of March, IRG organised the 1st IRG Ted Talks featuring Keynote Speaker, Laurent Allard, Head of Sovereign Cloud - EMEA - VMware
Telecoms NRAs evolve now in a digital area, whose challenges have been revealed stiffly by the COVID-19 pandemic and the recent war in Ukraine.  
The EU Commission aims to enable access to #cybersecure, #sustainable, and #interoperable cloud infrastructures and services for European businesses whilst recently European Commission DG CNECT, Director-General Roberto Viola emphasized the strategic interplay between Cloud computing and the telecoms infrastructures and regulators.
The network changing dimension and the availability of both #edge and #cloud computing are essential in a #computing continuum to ensure that data is processed in the most efficient manner. Energy-efficient and trustworthy edge and cloud infrastructures will be fundamental for the sustainable use of edge and cloud computing technologies and to #EU digital and resilient sovereignty.