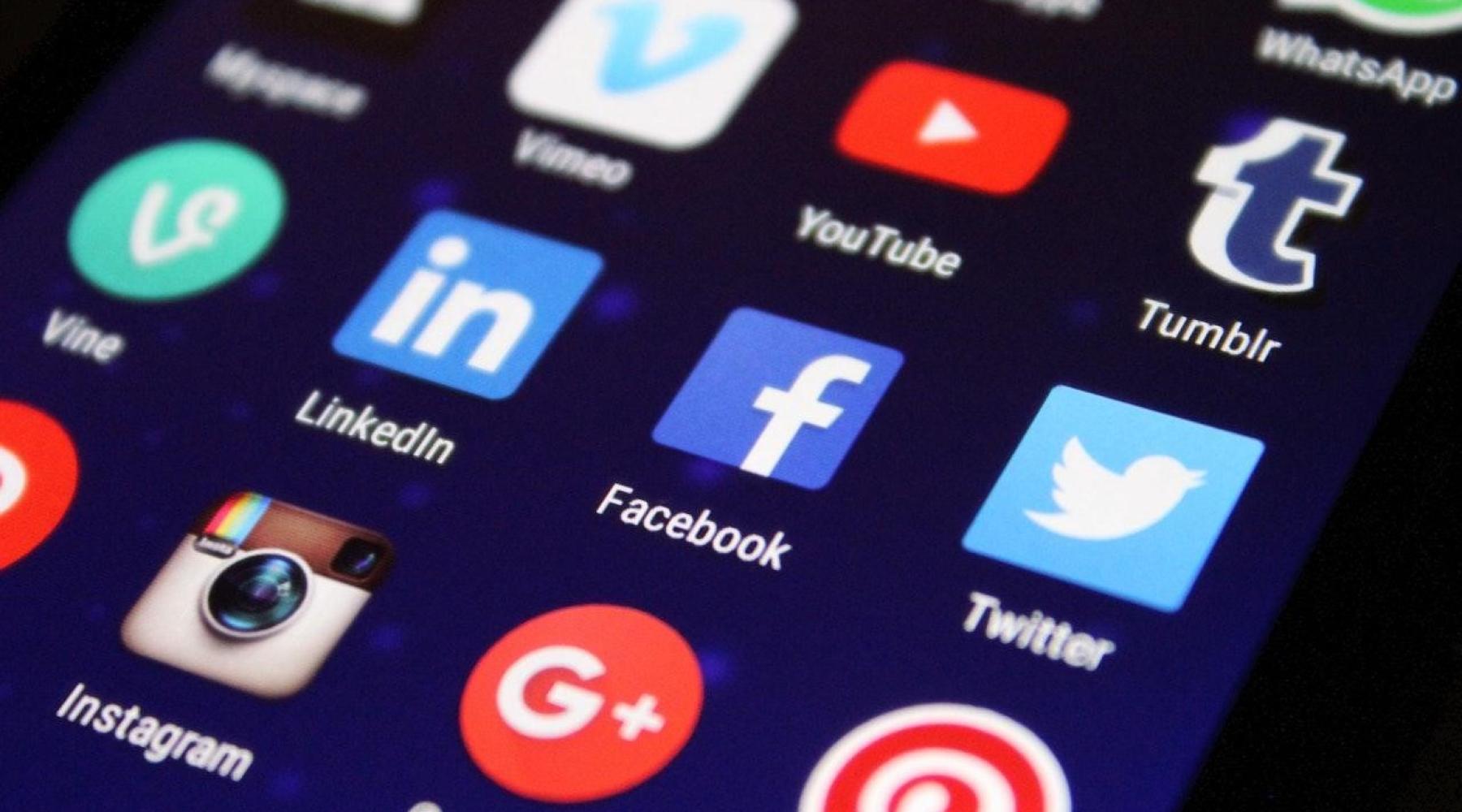 In 2020, IRG Organised its Senior Management Workshop dedicated to the Platforms' Regulation and telecoms NRAs. The workshop chaired by Mr. Michel Van Bellinghen, IRG/BEREC Chair 2021 
The IRG Senior Workshop (1st part) included an insightful and highly interesting exchange of best practices of European NRAs regulating digital platforms. Numerous experts from different NRAs such ARCEP, BNetzA, and ACM provided their expertise and reflections on the contemporaneous impact of the DSA/DMA on the current and dynamic regulatory perspectives on Platforms' regulation. 
The Senior Workshop counted also as Keynote speaker with Mr. Werner Stengg, Executive Vice-President Margrethe Vestager's Cabinet Digital Advisor, who provided the EU Commission perspective on the DSA and the DMA and the possible implications for telecom regulators. 
Ms. Chiara Caccinelli (ARCEP) and Mr. Jorge Infante (CNMC), co-Chairs of the BEREC MEA EWG provided the BEREC perspective and opinion on both digital files. 
The first part of the Senior Workshop set the scene for a fruitful and effective dialogue and exchange of perspectives on digital platform regulation.