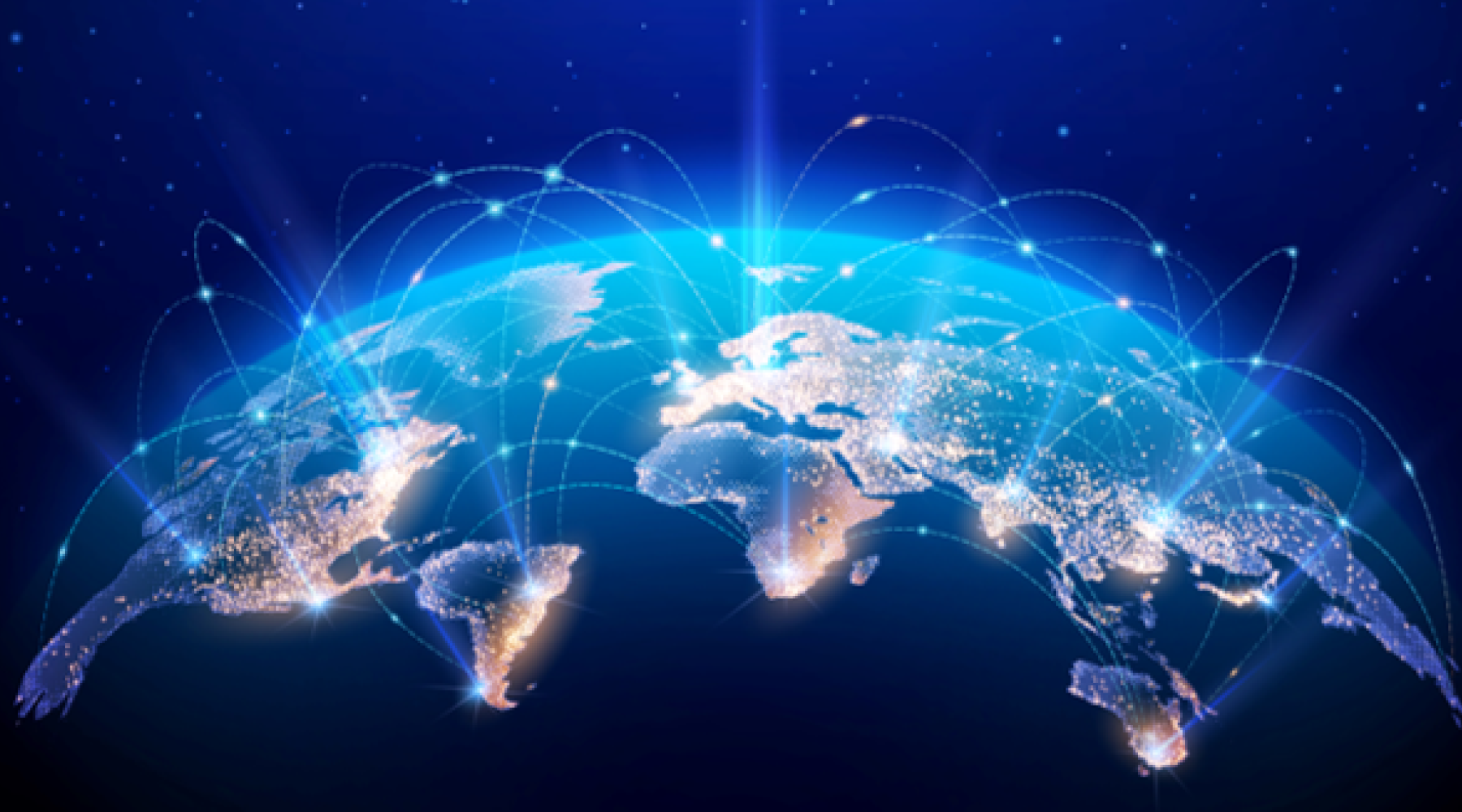 On the 1st of June,  IRG organised a webinar on the EU Global Gateway gathering key stakeholders from EU institutions, national regulators, and industry to discuss the connectivity aspect of the EU Global Gateway, the flagship initiative launched by the EU Commission. 
The webinar was opened with the Keynote Speech of Alejandro Cainzos, EVP Vestager's External Relations Digital Advisor, who provided an introduction to the strategic digital dimensions of the EU Global Gateway initiative and of the EU approach and objectives.
The first panel of the webinar outlined what does the Global Gateway and its connectivity perspective mean for the telecom NRAs with speakers such as Brigitte Dekker, Research Associate, Clingendael Institute, José Barros, Senior Advisor ANACOM, Alan Mauldin, Research Director of TeleGeography,moderated by Filipe Batista, Director External Relations, ANACOM
The NRAS'  experience and best practices on the topic were provided by Alejandra Iturriaga, Director General Telecommunications, CNMC,  Örn Orrason, VP of Business Development from Farice, and Tom Boyce, Head of International Unit from COMREG.
The institutional stakeholders perspective panel was chaired by Robert Mourik, Commissioner, Comreg counting with David Ringrose, Head of Division, Connectivity & Digital Transition at European External Action Service, EEAS, Thomas Kuepper, Policy Officer, DG Connect European Commission, and Christer Hammarlund, Cybersecurity Policy Officer DG Connect. 
The Concluding Remarks of the Webinar were provided by Annemarie Sipkes, IRG/BEREC Chair 2022 from ACM.