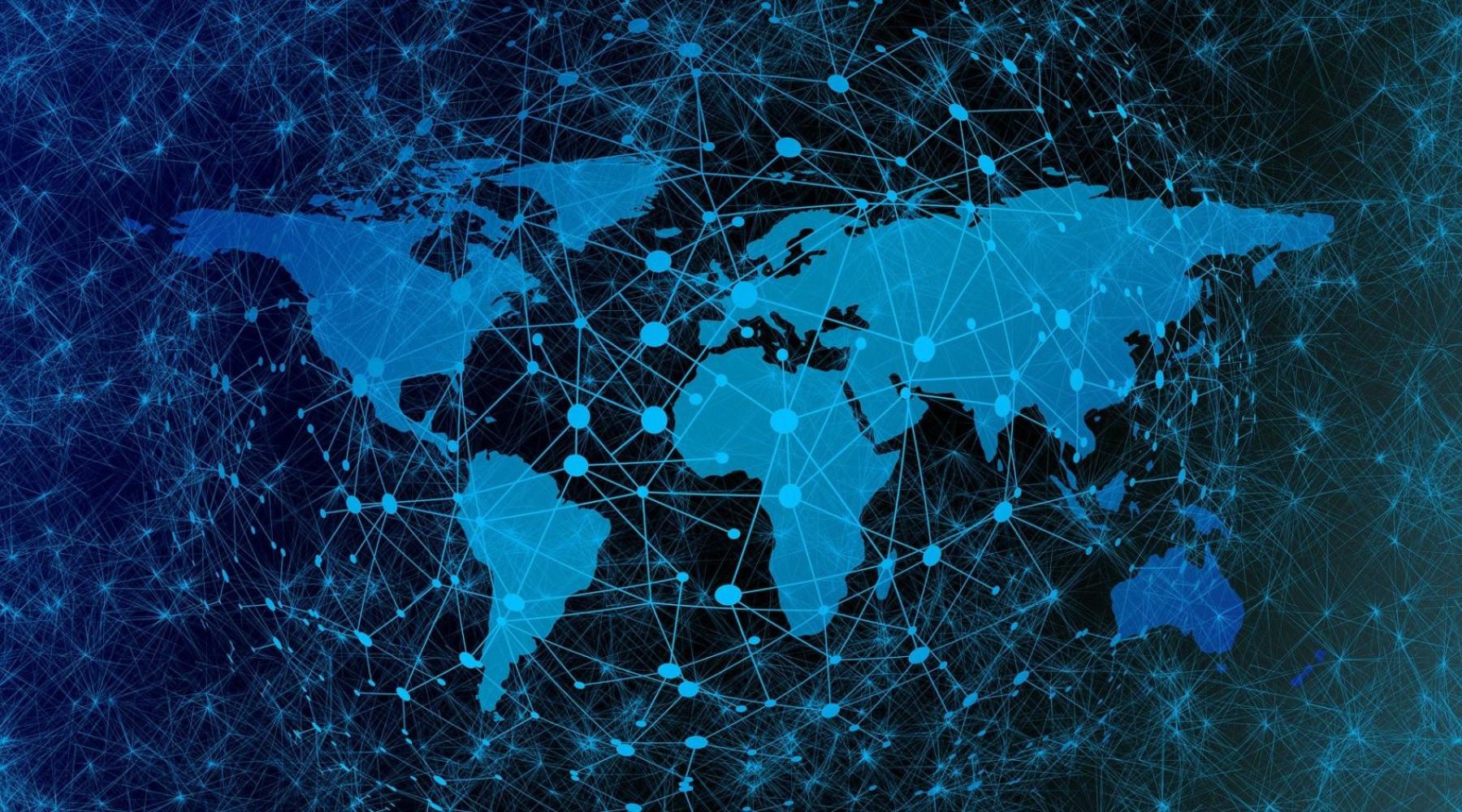 The IRG Full and International Connectivity Webinar provided a holistic and strategic perspective on connectivity (implementation of the EECC, Digital targets & EU agenda, recovery and resilience plans, EU digital Sovereignty) inline with the connectivity priority of the EU Portuguese Presidency. 
The EU is promoting its human-centric digital agenda on the global stage, promoting alignment and convergence with EU norms and standards for the Digital Decade. It will also ensure the security and resilience of its digital supply chains and deliver global solutions. These will be achieved, among other means, by investing in an improved connectivity with EU strategic partners.
Full connectivity is a societal and economic trigger. Connectivity will also determine how the EU will prepare its future. Besides, an adequate level of connectivity will be essential to future digital innovations as well as for the EU economic growth.  It will also include how to keep the EU citizens inclusively connected and interconnected.
The Webinar addressed the Digital and the International Connectivity dimensions, that are fully intertwined. The regulatory debates on privacy or platforms are confirming it. Some of the questions addressed during the conference were:
How to articulate the connectivity within and outside the EU borders, including the geographic territorial continuity?
What are the strategic perspectives of the European Commission?
What are the infrastructures' stakeholders' perspectives on full and international connectivity?
What are the business opportunities, being the first movers deploying the conducive infrastructures?
This IRG Full and International Connectivity Webinar counted with the participation as Keynote Speakers of the Portugal Minister for Infrastructure and Housing, Pedro Nuno Santos and the European Commission, Director General DG Connect, Roberto Viola.
The programme also included as speakers experts from the European Commission, EEAS, NRAs and private sector key stakeholders ( GSMA, ETNO, ESOA, OmniClouds) 
The Webinar was co-chaired by IRG and BEREC, Michel Van Bellinghen, President of the Council BIPT/ IRG and BEREC Chair 2021 and the IRG and BEREC, Rainer Schnepfleitner, Director, Ofcom Liechtenstein /IRG and BEREC vice-Chair 2021. 
Some of the outstanding expert speakers were: 
DG Connect

, Rita Wezenbeek, Director, Directorate B Connectivity

BEREC, BNetzA

, Annegret Groebel, BEREC EWG Chair

EEAS, European External Action Service

,  Asad Beg, Advisor to Special Envoy for Connectivity 

European Commission, DG NEAR

, Alessandra Sgobbi, Head of Sector, Centre of Thematic Expertise Connectivity and Environment

OmniClouds

, Amr A. Eid, Chief Executive Officer & Board Member, 

Portuguese Permanent Representation to the European Union

, Filipe Batista, Attaché

Post and Telecom Administration PTA, Iceland

, Hrafnkell Gislason, Director PTA

ETNO

, Lise Fuhr, ETNO's Director-General

ESOA,

 Aarti Holla, ESOA Secretary-General

GSMA

, Daniel Pataki, GSMA Vice President, Policy and Regulation & Head of Europe, Russia, and CIS
The Webinar also included an interactive session with IRG members focusing on future trends in full connectivity.