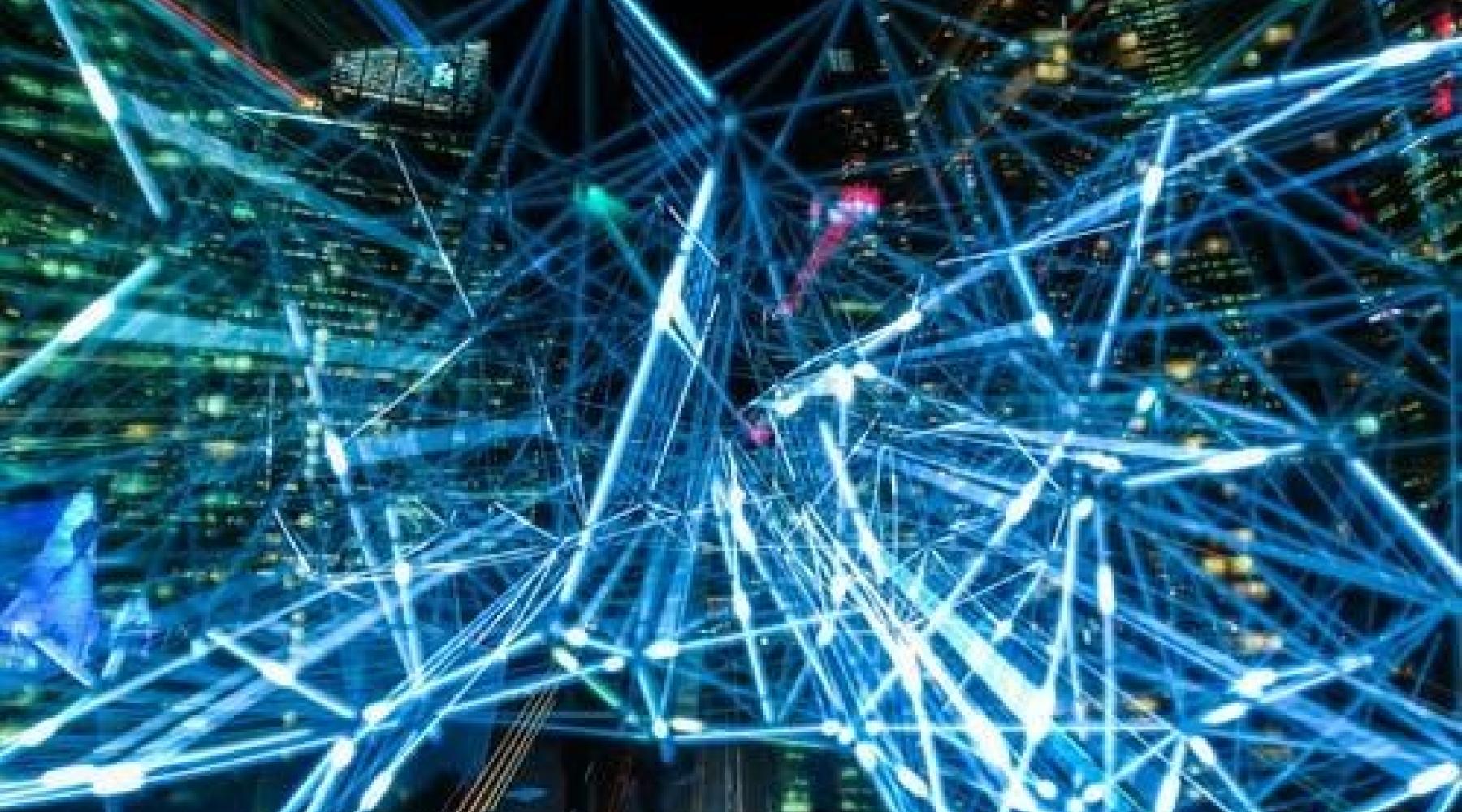 In order to best understand the European Data Strategy, IRG proposed a second " IRG Data Series" webinar, to provide a strategic approach to the European Union Data Strategy vision.
The webinar counted with MEP Kumpula Natri, the Rapporteur from the leading ITRE Committee, and Mr. Federico Milani, Deputy Head of the 'Data Policy and Innovation' DGConnect European Commission. MEP Kumpula-Natri provided an insightful and thorough presentation of the ITRE Data Strategy Report and the next steps and challenges she anticipated for the business and the citizenship. Mr. Federico Milani provided an in-depth analysis of the EU Data Strategy and the next steps including the EU Data Governance Act and the EU Data Act.  
This webinar proposed to better understand which are the complexities and challenges of the EU Data Strategy, its benefits and principles as well as the Data Governance Act and the EU common data spaces.