Digital economy: chances and challenges, 17-18 March 2016 (Prague)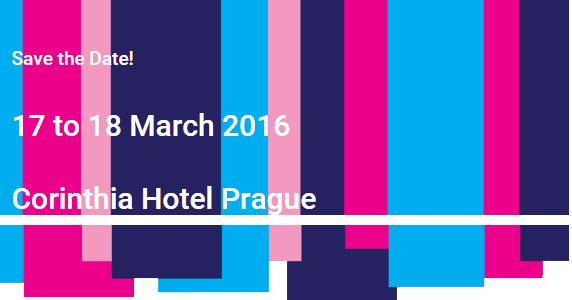 The Czech Telecommunication Office together with the non-profit organisation ICANN are organising a conference on 17 – 18 March 2016 to promote the debate on digitaleconomy development in the V4 region. The main topic of the conference is innovation that can be brought by different ecosystems within the Internet of things and senior vice-president of AT&T Len Cali will compare the EU and US regulatory approach.
To register, click here.