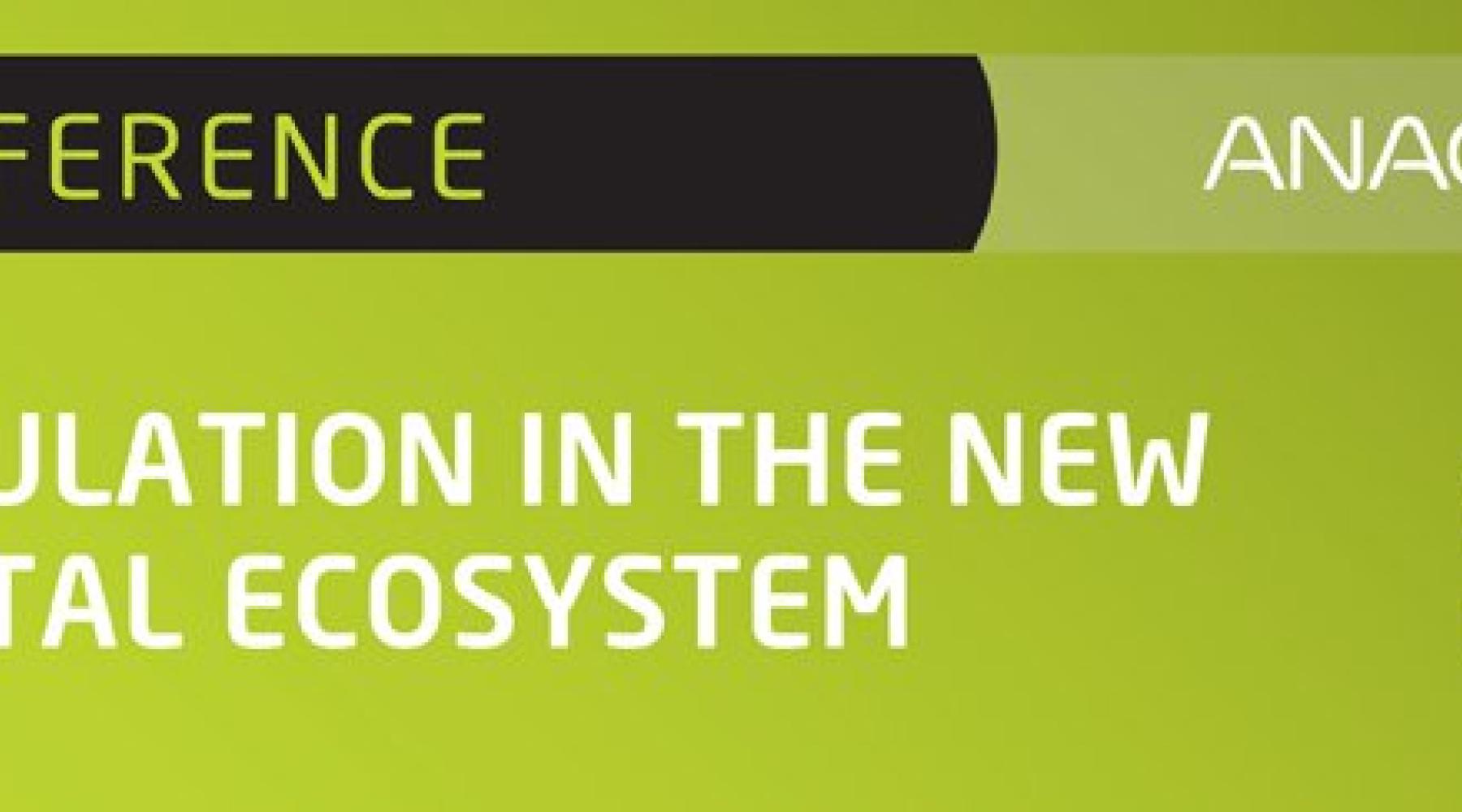 On 22 September 2015, at Centro Cultural de Belém, in Lisbon, ANACOM will host its eighth international conference, on the theme ''Regulation in the new digital ecosystem''.
ANACOM is seeking to promote debate on the review of the regulatory framework for electronic communications, in the context of the strategy for the Digital Single Market announced by the European Commission on 6 May, as a fundamental question for the future of regulation.
The speed and extent of the market's evolution is undeniable. Convergence between information, telecom and media technologies has given rise to a highly complex digital ecosystem, involving new players and confronting traditional business models and regulation with a significant set of challenges.
More information is available here.